New Heating and Air Conditioner Unit Installation in Denham Springs, LA.
You need a new AC unit, but don't know where to start.
There are so many different types of AC units available, it can be hard to choose the right one for your home.
Summers Air Conditioning can help. We offer installation services for all types of AC units, from small garden homes to two-story mansions there's no job too big or too small
Our Process
We will provide you with a thorough exam and help you to determine whether your existing system needs replacing.
If needed, our skilled technicians have been trained to install the highest-rated and most efficient A/C and Heating equipment.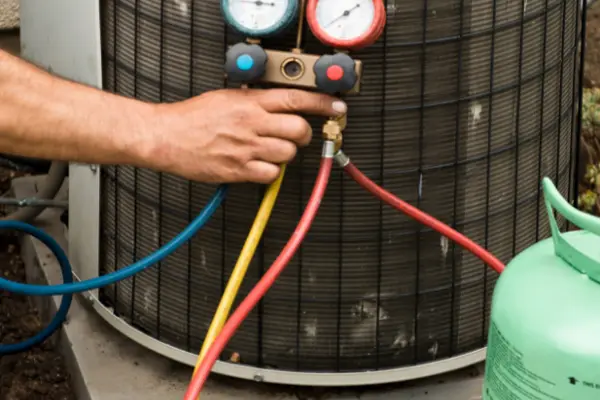 Rheem Pro Partner
We are a Rheem Pro Partner, which means we are authorized dealers of Rheem equipment.
We only install the best equipment available on the market, and we offer a 100% satisfaction guarantee on all of our installations.
Benefits of Rheem Equipment
Higher efficiency ratings than traditional AC systems
Extended warranties available
Variety of styles and sizes to choose from
Contact Summers Air Conditioning today to schedule your air conditioning installation. We will work with you to find the best AC unit for your home and install it quickly and efficiently. You'll be cool and comfortable in no time!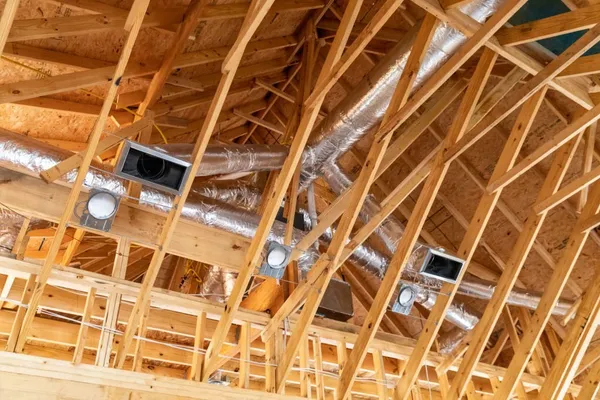 New Construction
Summers Air Conditioning also offers installation services for new construction projects. We can install air conditioning units in homes, businesses, and other buildings. We have a team of experienced technicians who can install your new unit quickly and efficiently.
If you're in need of a new air conditioning unit for a new construction project, please call us today. We'll be happy to help you choose the right unit for your project.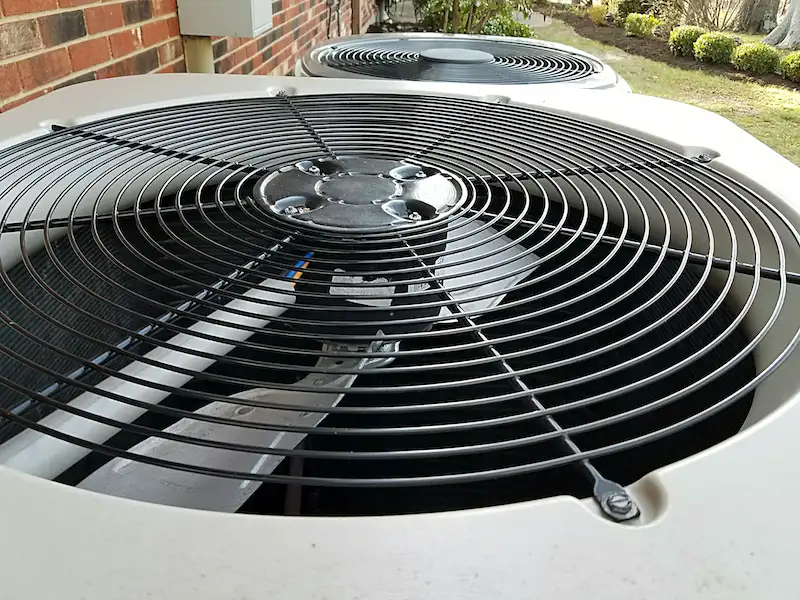 Renovation
If you're renovating your home or business, now is the perfect time to invest in new air conditioning. Summers Air Conditioning offers a wide range of air conditioning units that are perfect for renovation projects.
We can help you choose the right unit for your needs, and we offer installation services to make the process as easy as possible.
If you're renovating your home or business, please call us today. We'll be happy to help you choose the right air conditioning unit for your project.