Category: Air Conditioning Tips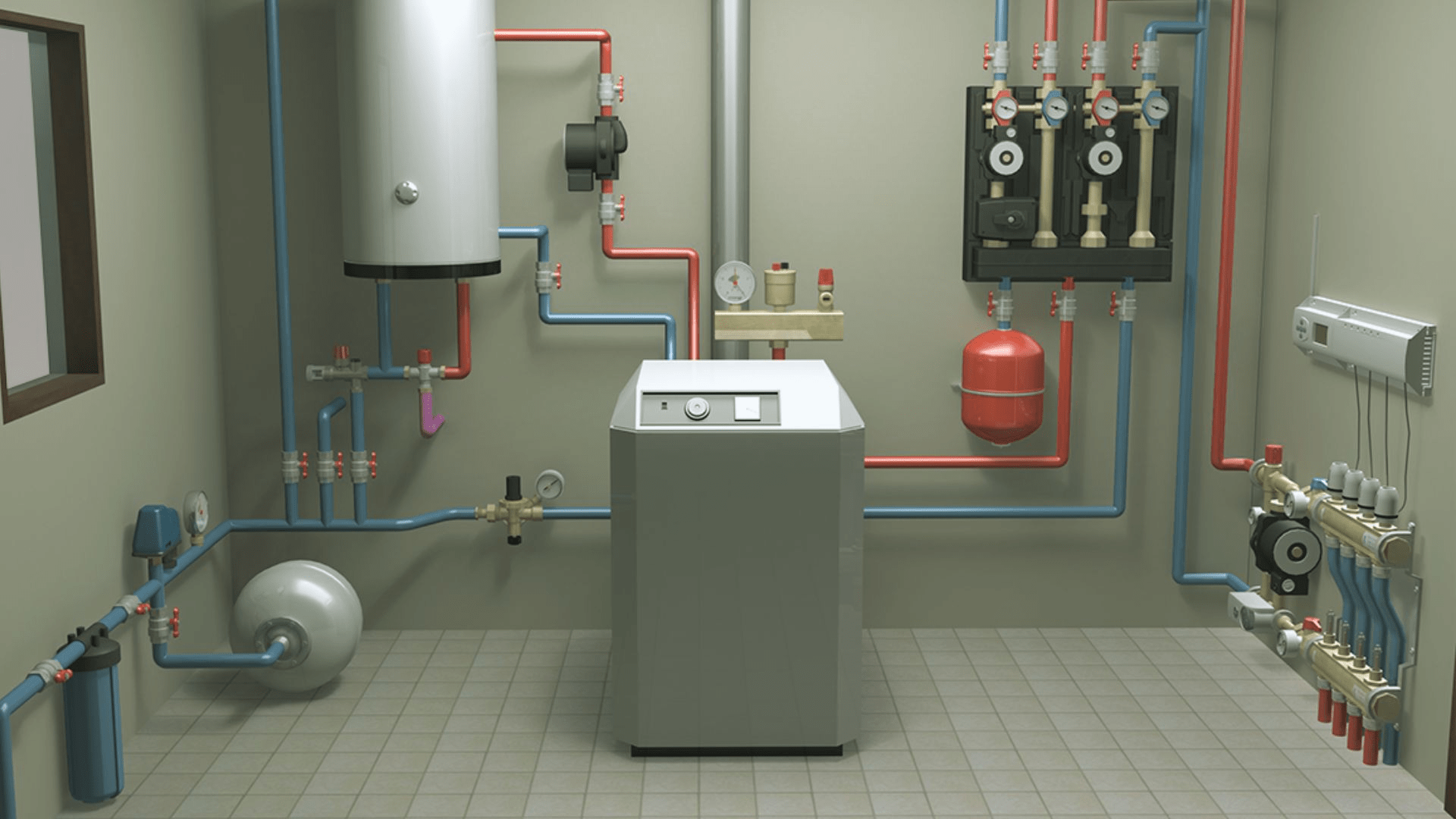 Air Conditioning Tips
Heating and Cooling Mastery: Your Ultimate Guide in Denham Springs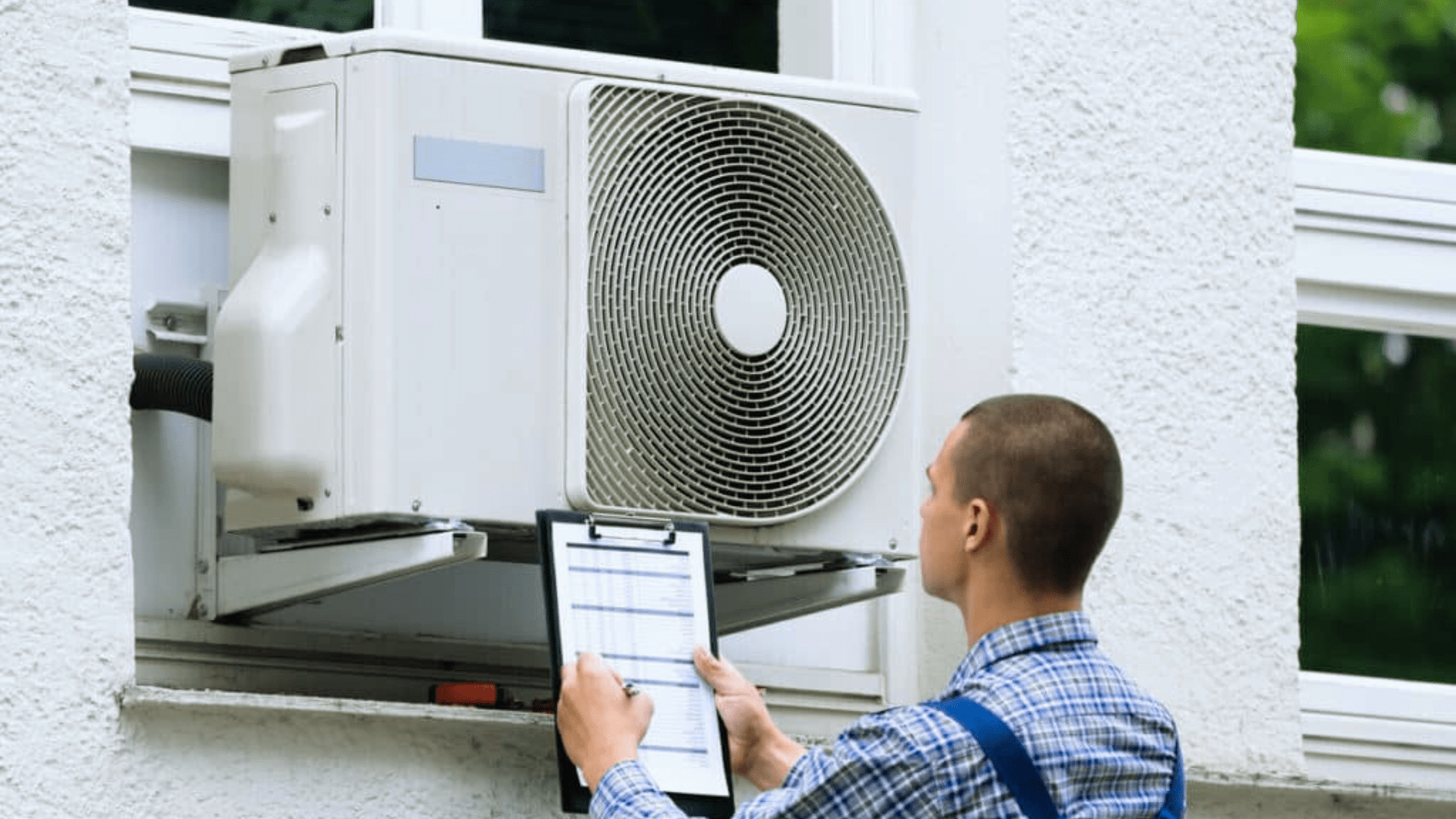 Air Conditioning Tips
HVAC system Comfort and Quality. Living in the charming city of Denham Springs, LA, with its unique cultural heritage and picturesque surroundings, is a delightful experience.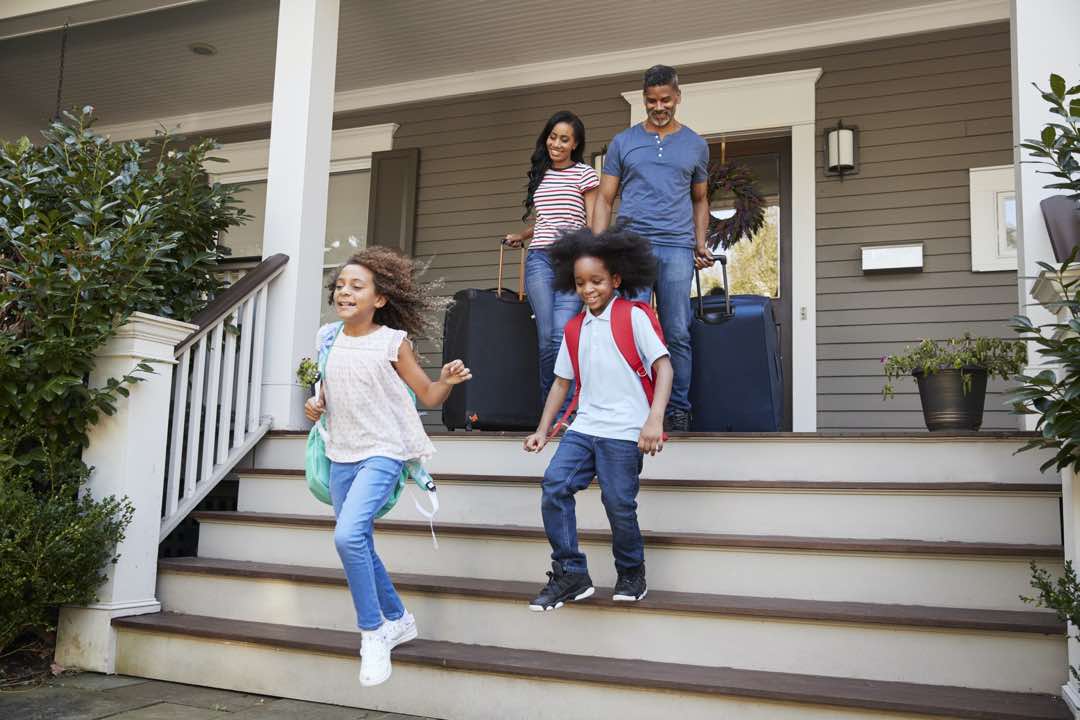 Air Conditioning Tips
Summer is just around the corner, and that means that families will start heading out on vacation. But before you pack your bags and head for the beach, there's one important thing you need to do:get your air conditioning system ready.